Anchorage 09 Nike Vets Reunion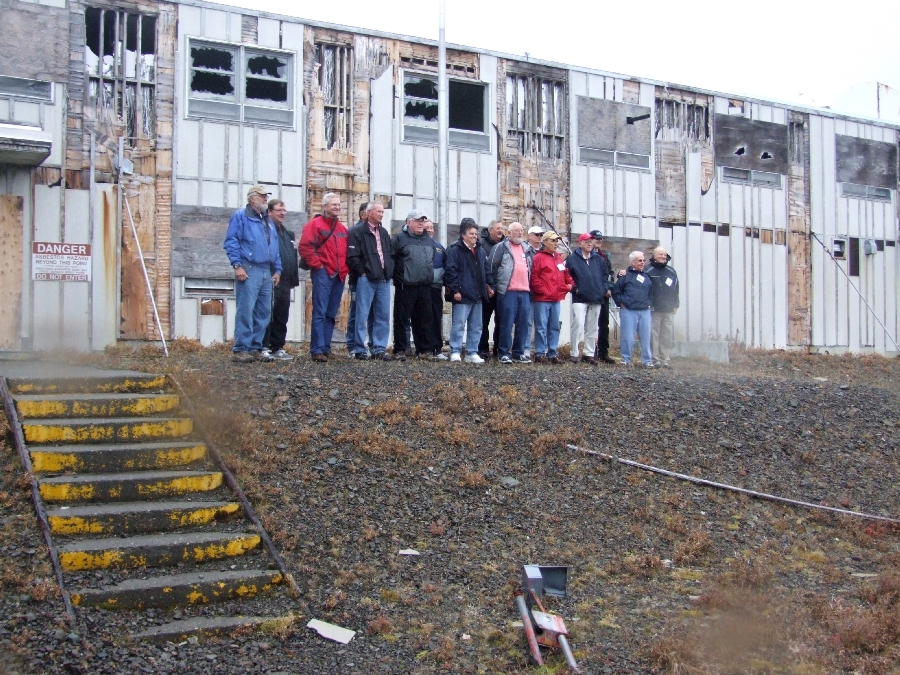 This group of guys were all stationed at "Site Summit" time frame from 1959 - 1978 for more photos click on "Slide Show at the right. Slide Show of Site Summit These photos were taken before any restoration of Site Summit was taken by FONSS "Friends of Nike Site Summit" restoration is ongoing and the site can be toured in the summer months.
Attention Nike Vets!!
If you served in the Fairbanks Eielson area we would love to hear from you. We want to see if there would be enough interest in having a reunion of all that served in that area. For lack of a better name let's call it "4F Reunion" the (Frozen - Forgotten - From - Fairbanks!!!)

E-Mail to webmaster@a-2-562.org "waiting for your call"