Former Nike Vet's here is the place to Strut Your Stuff let your friends know where you spent your time in the Cold War . Below is the link for all Alaska Nike Vet's. Your support of these will enable us to distribute our newsletter and maintain this site. Questions or comments please direct to webmaster@a-2-562.org

Special note we have designed our 2015 large wall calendar and are now ready for sale.
We now have listed items linked to our 2014 reunion in Alaska they will be offered for a limited time only
after the reunion, check them out these items will be pulled from the store on Dec. 31, 2014 !!!!!
The store front is completely new and in a state of flux please be patient as new stuff will be added in the near future. If any of you have suitable art-work from your site please email it to webmaster@a-2-562.org we will see if it can be incorporated with items that pertain to your respective units.
All Alaska Nike Vet's Shop Here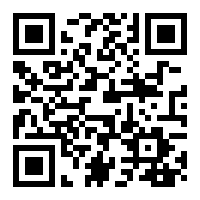 Your support will enable us to do the following, maintain this web site, mail out newsletters to those vet's without web access and continue research to find former NIKE VET'S from our units in Alaska.
For Those in need of Nike related patches follow the following link and "QR Code" purchase of these will help the folks at NY-56 / "Sandy Hook Nike Site" in their site restoration efforts. http://ny56nike.weebly.com/nike-store.html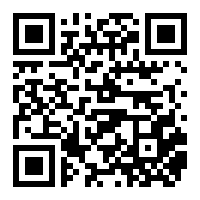 Your support will help in reducing costs of these Nike Veterans Groups.
Thanks !