Welcome All Alaska Nike Vet's
Alaskan Nike Vets Reunion 2018
Mobile AL.
Nov. 5 to Nov. 8
What follows are some photos from our stay in Mobile our host hotel was The Homewood Suites Airport. We were treated very well by them not only did they provide a free breakfast but also a free evening "social Hour" with a varying menu each night.
First day we toured to Fort Gains on Dauphin Island which was built in 1821 and was the location of the Battle of Mobile Bay from which we got this now famous order "Damn the torpedoes! Full speed ahead!"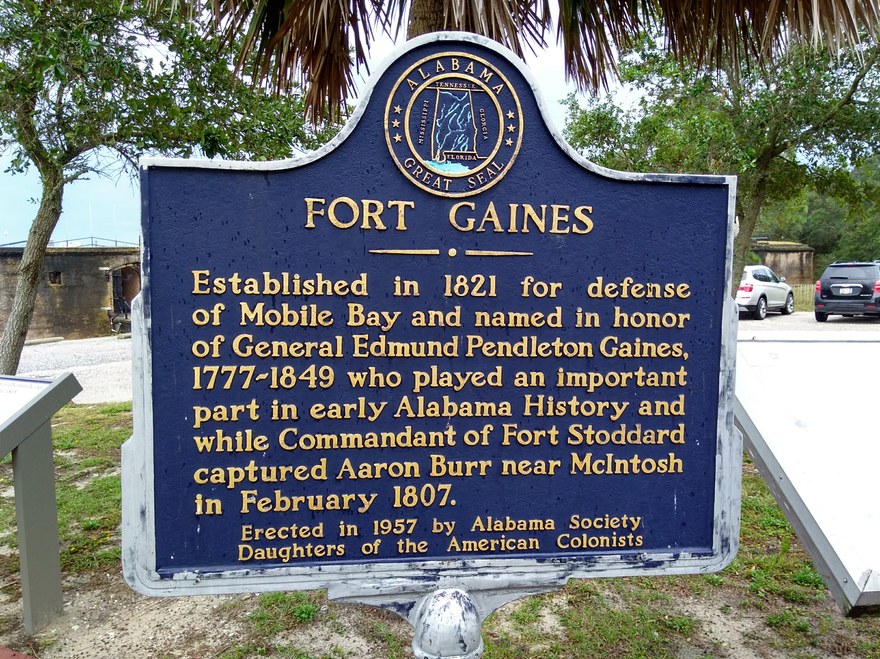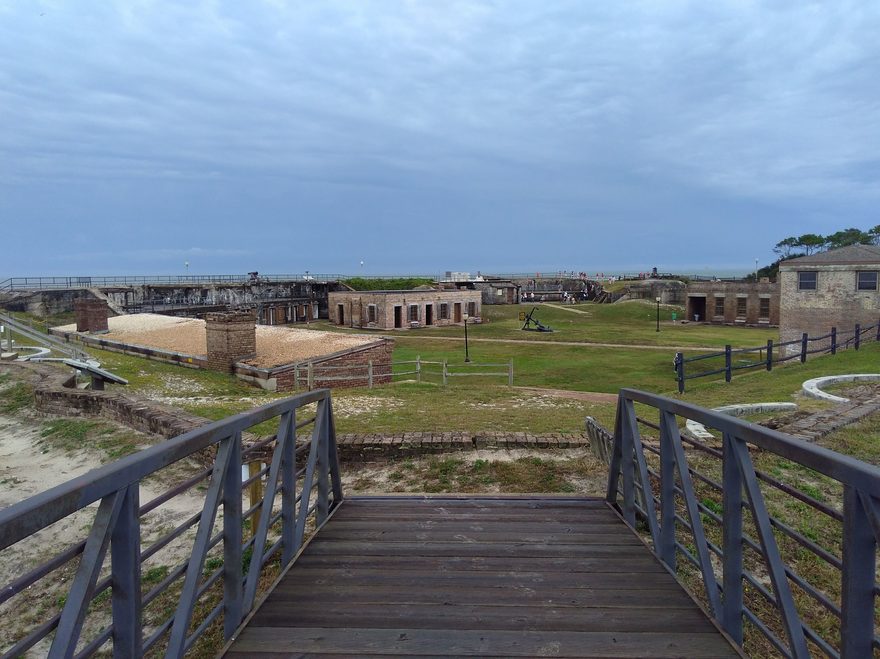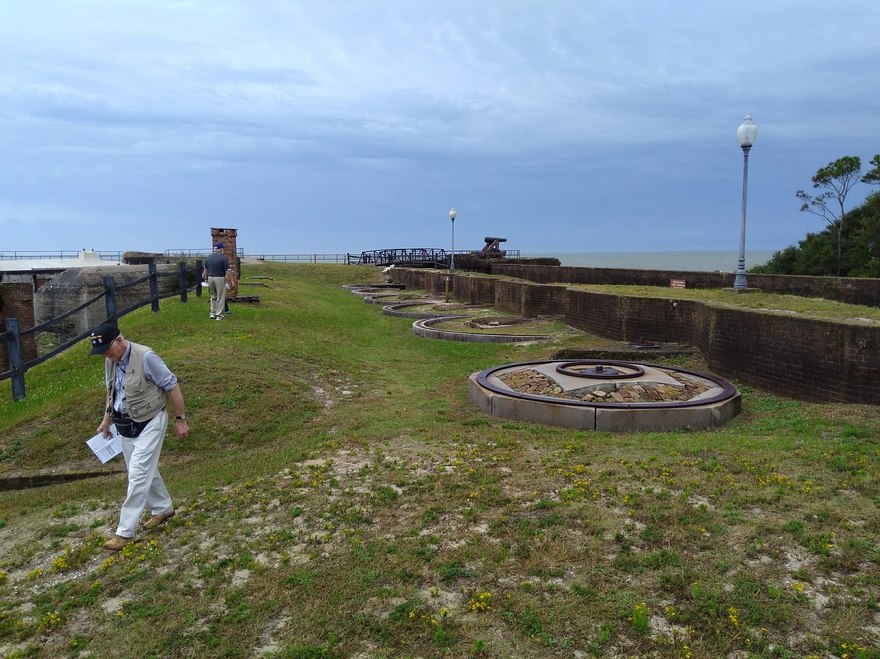 Here is Gordon Lunn one of our group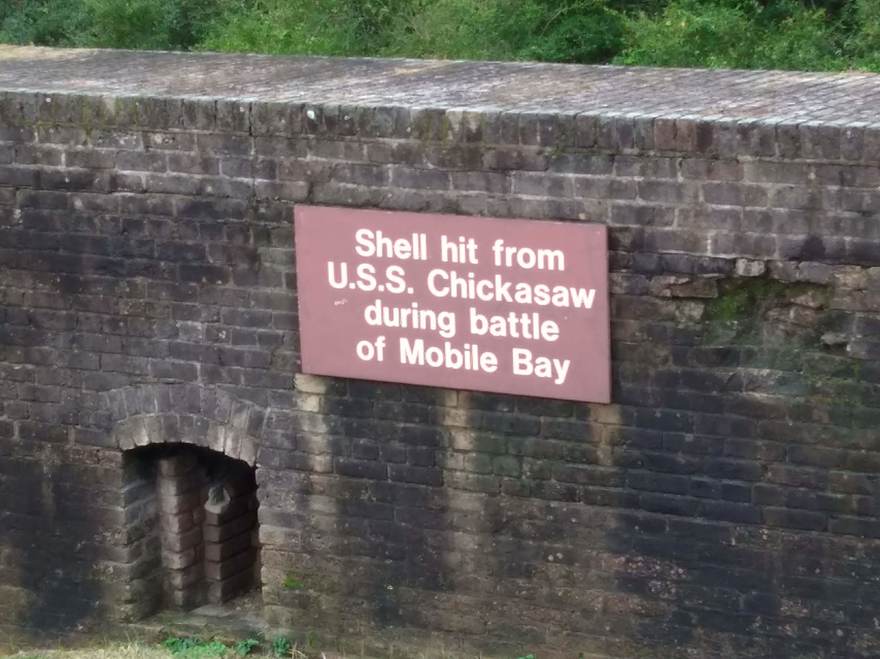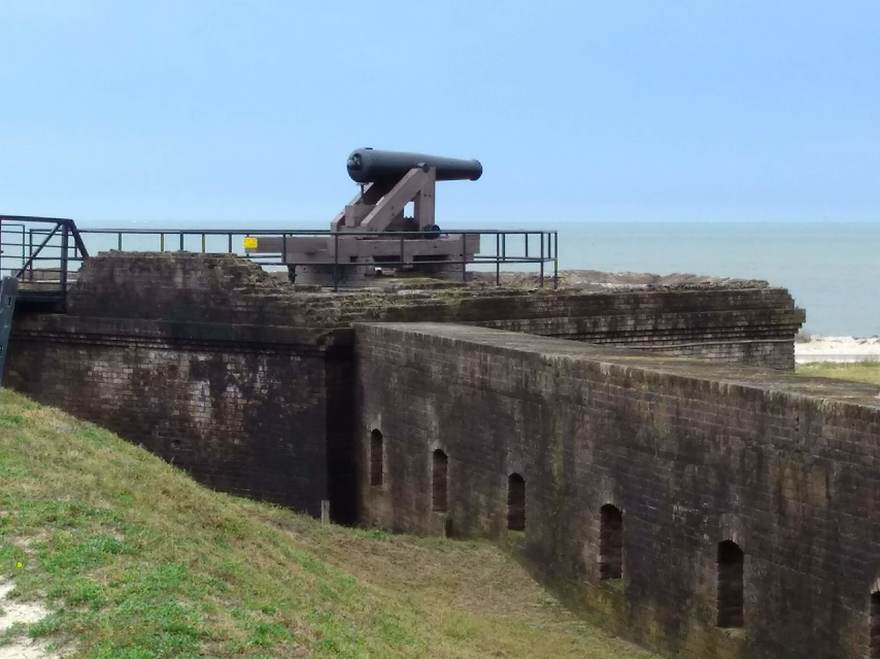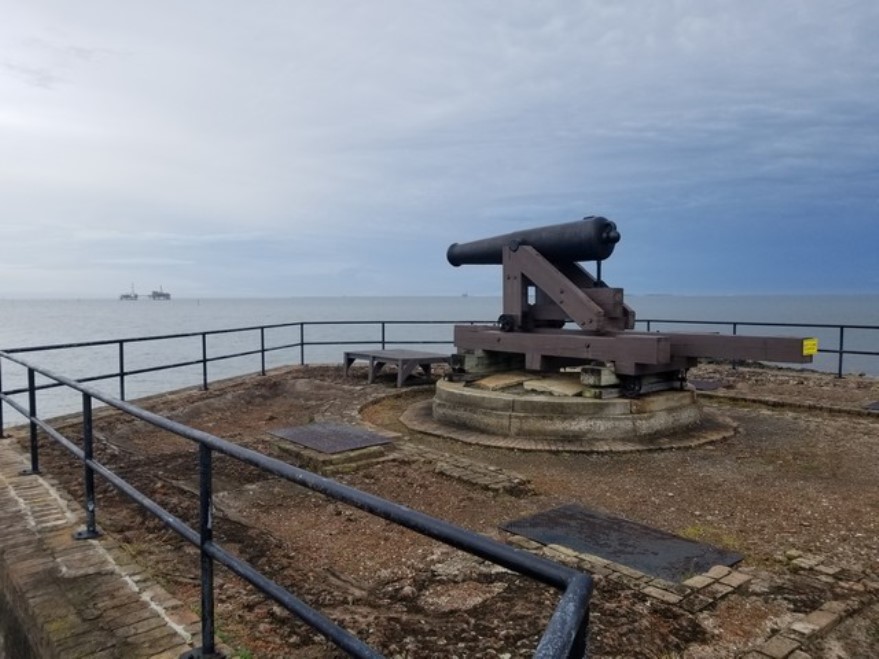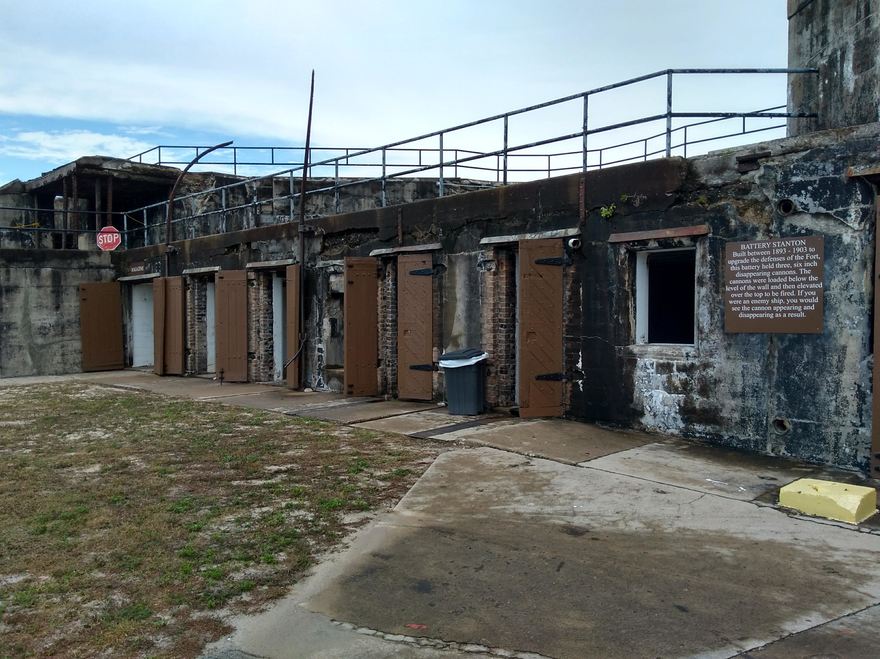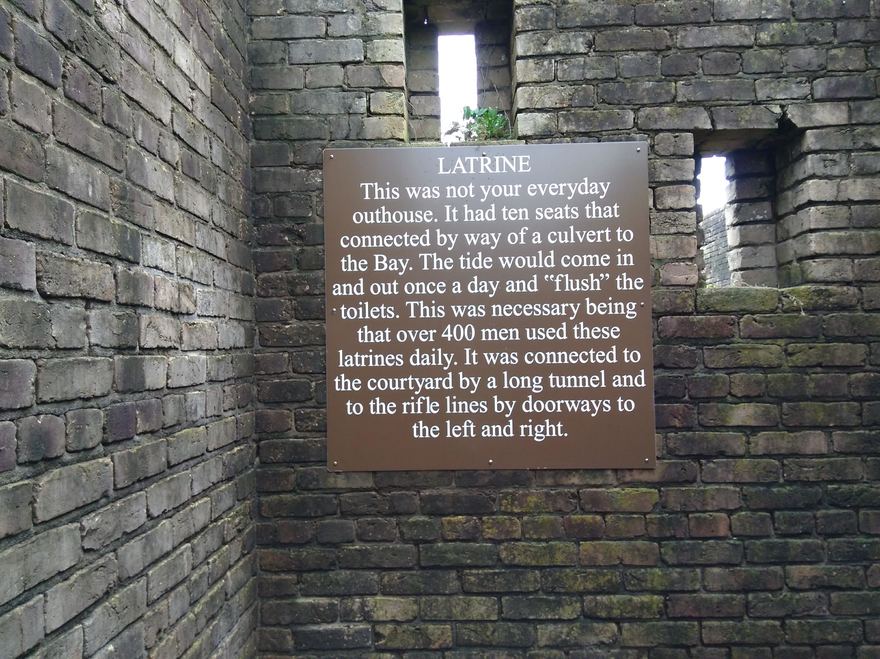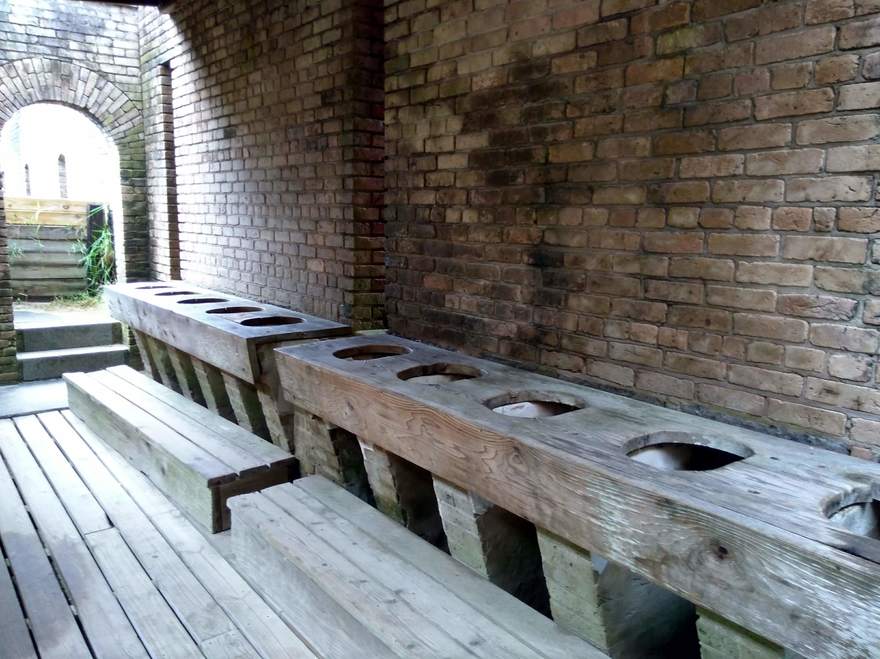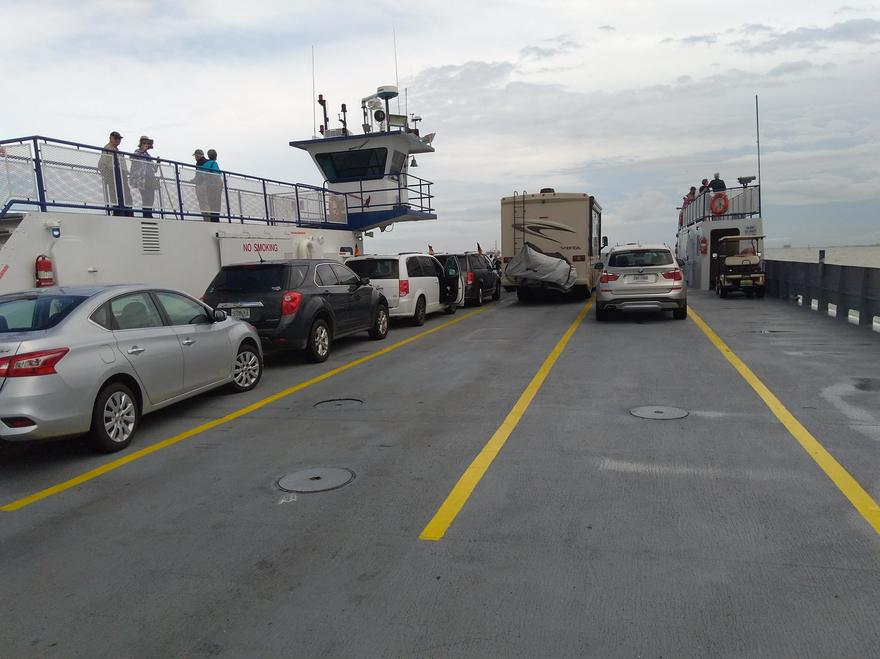 On the ferry crossing Mobile Bay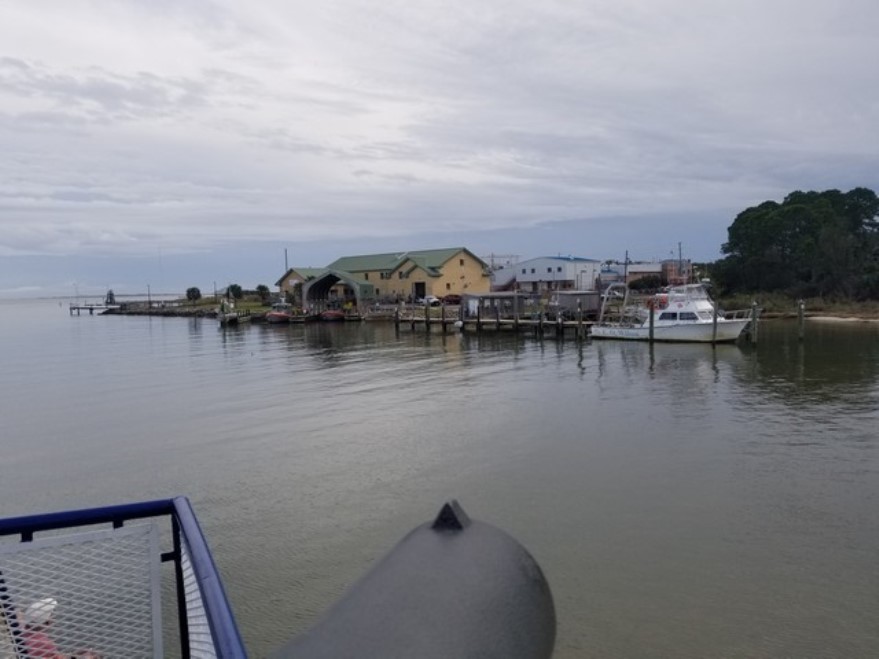 On the ferry leaving Fort Gaines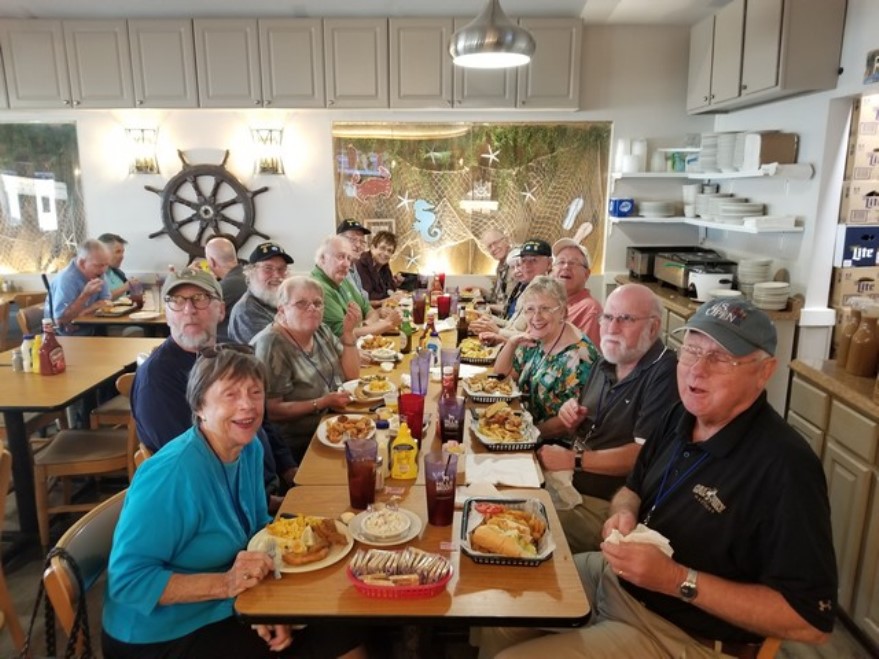 Lunch break after crossing Mobile Bay at "Bahama Bob's"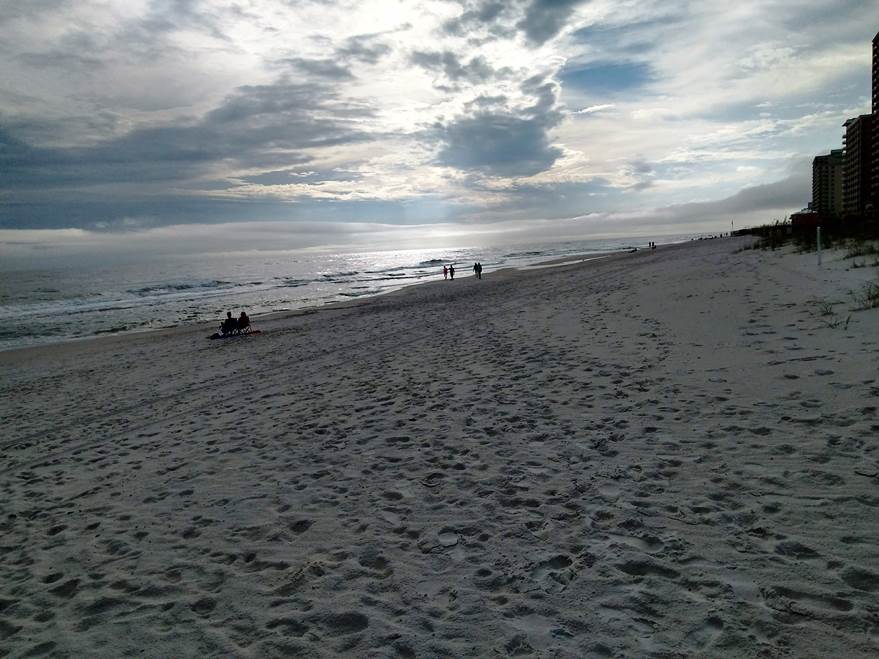 View of the gulf behind "Bahama Bob's"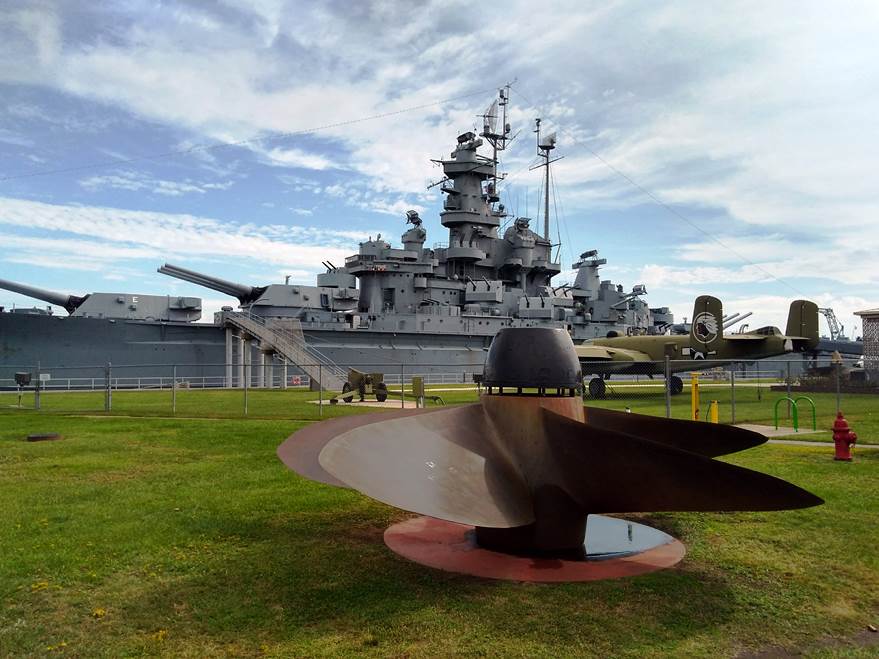 Next Day we toured Battleship Park home of the USS Alabama (BB-60) next a few pictures from below decks.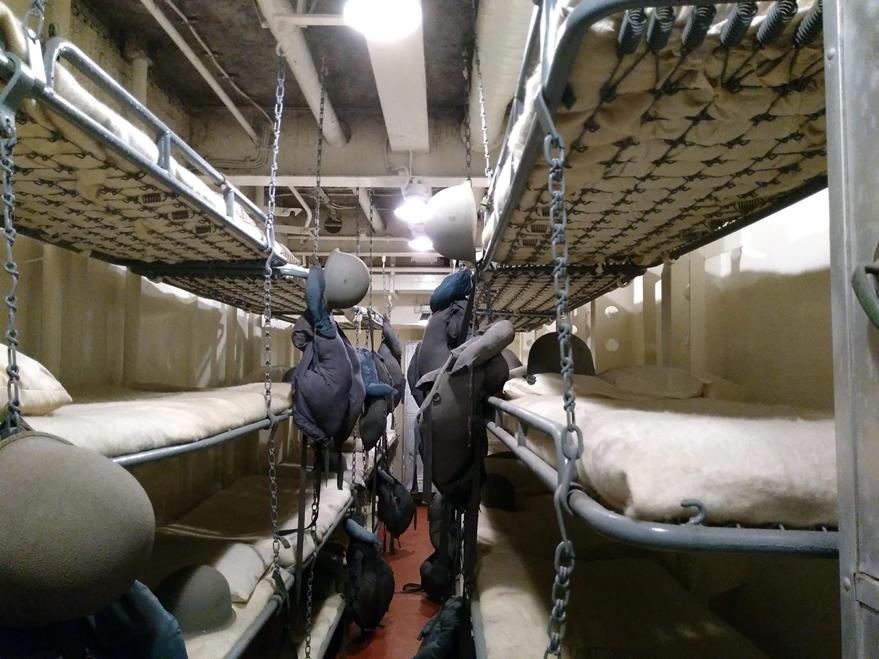 Shot of some of the bunks for the general crew.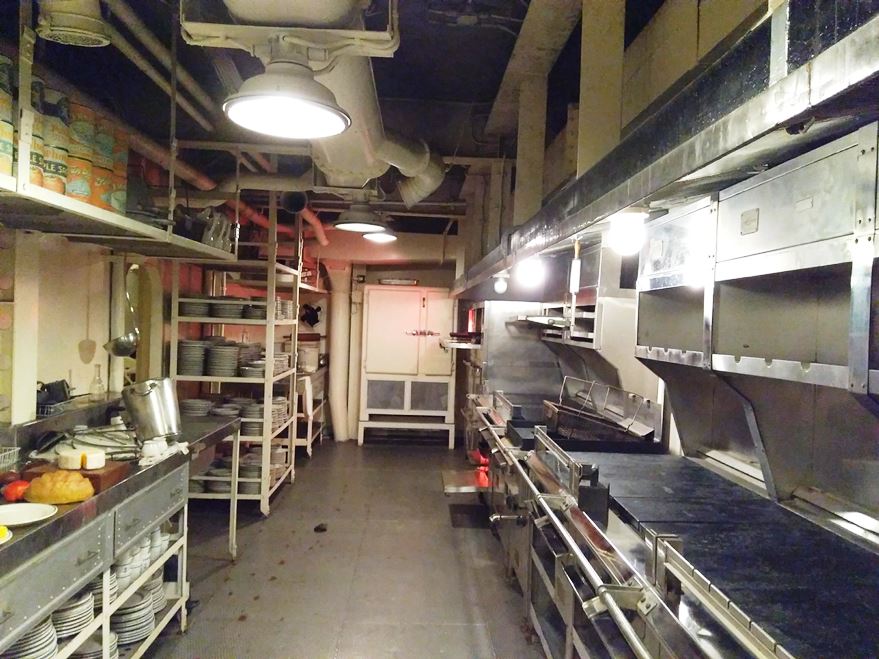 Portion of one of the Galleys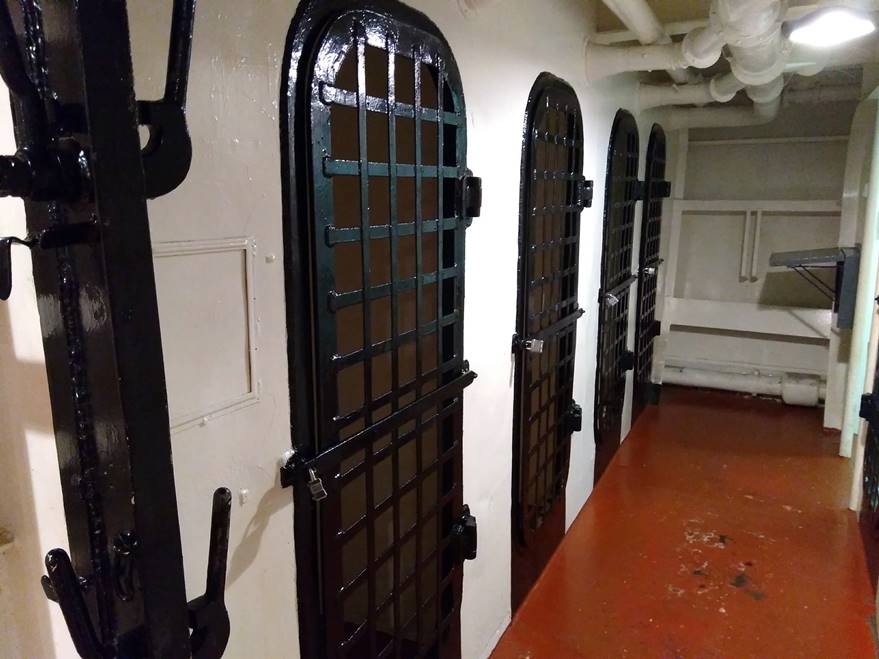 The "Brig home for the (Bad Apples)"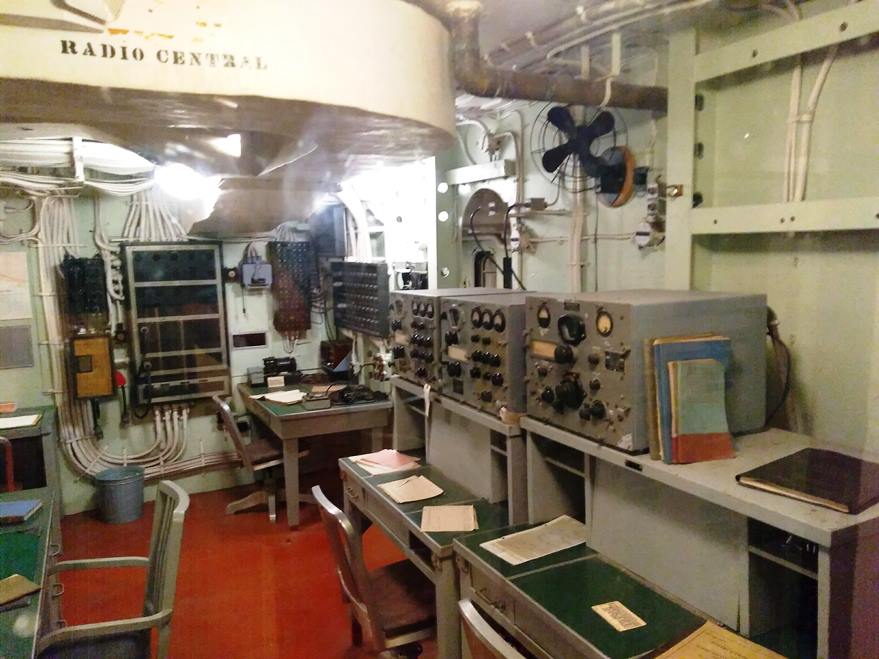 Radio Room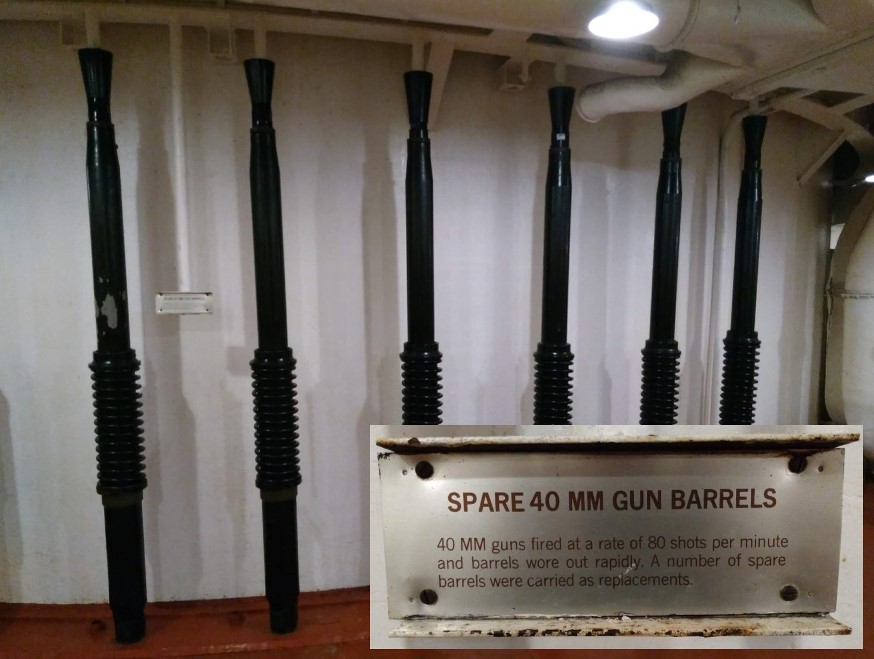 Several decks below around the 16" gun turrets they stored the spare barrels for the 40mm guns.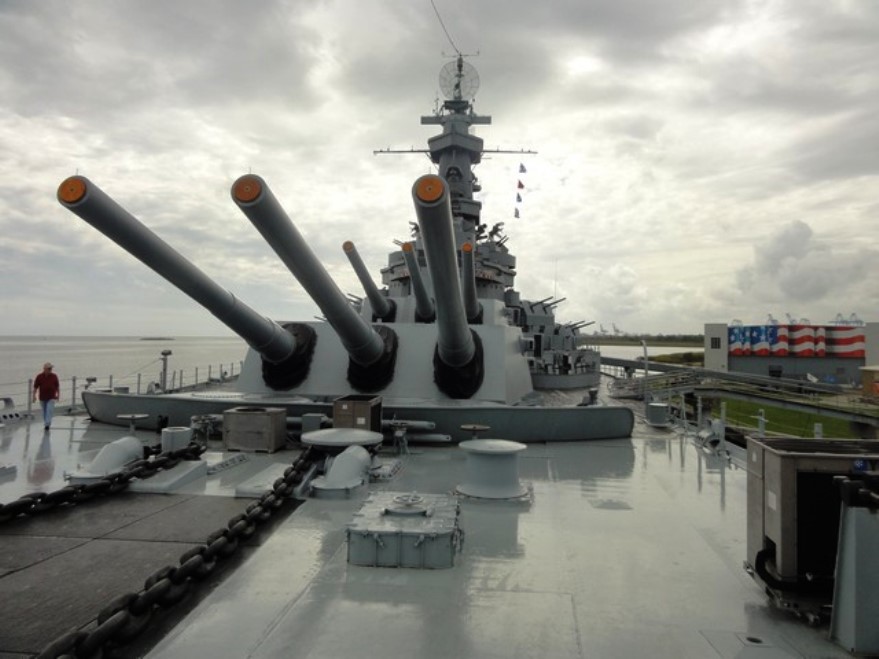 Topside the 16" forward turrets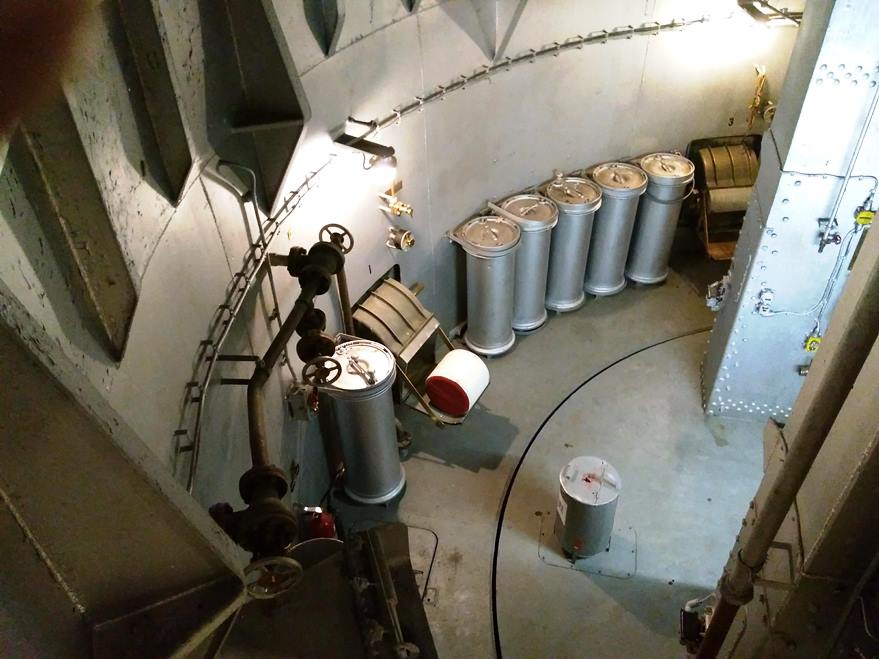 further down are the powder rooms the bags would be sent up to the guns via a elevator think each shot of the 16" gun took 3 of these bags. They would be placed in the round containers here for transport up to the guns.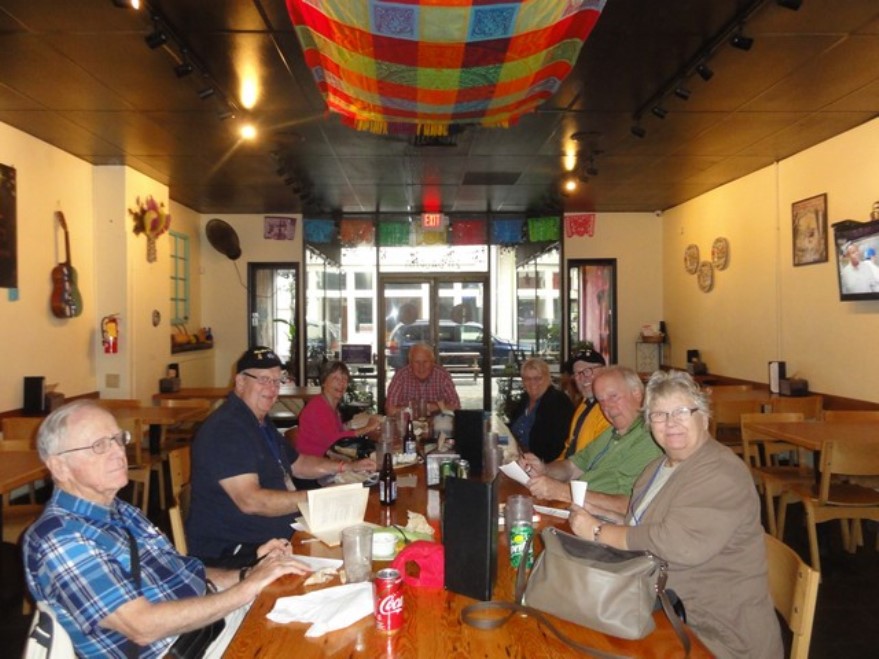 Our lunch stop downtown Mobile on the way back to the hotel.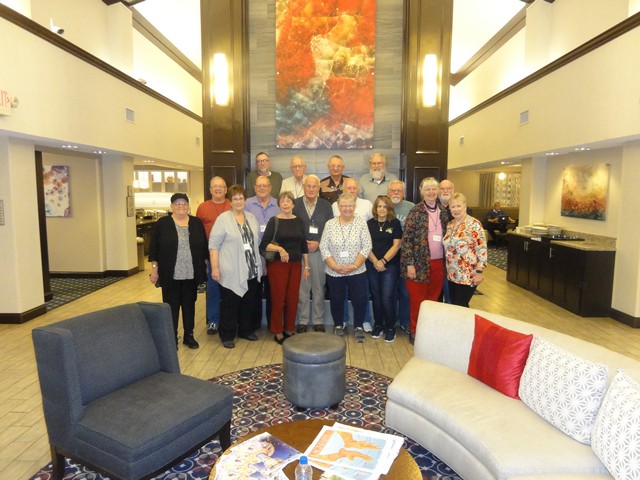 Group shot at the hotel.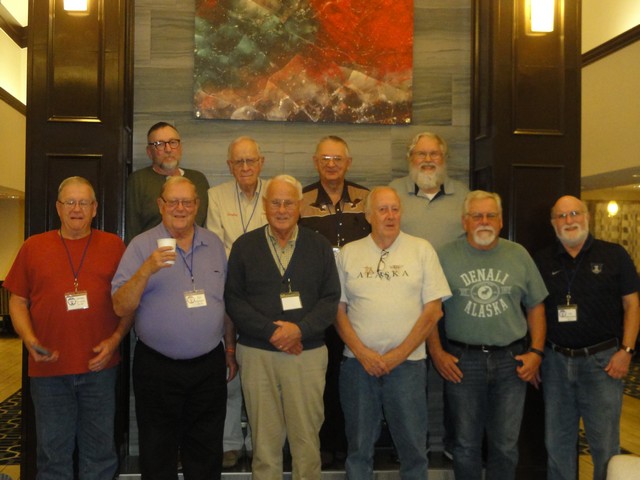 The Vet's